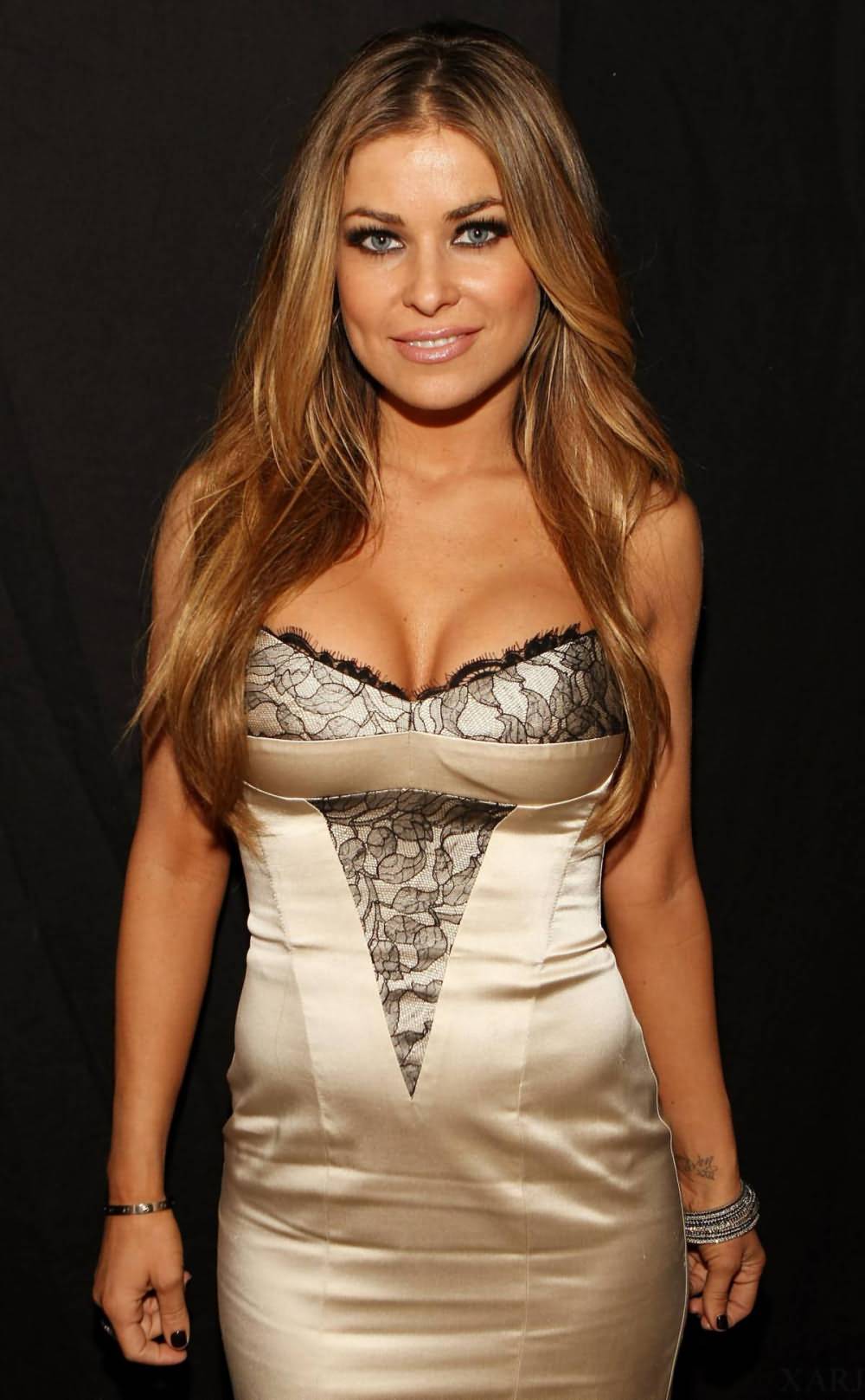 Carmen Electra is an American actress, model, television personality, dancer and signer who have been mostly famous for her svelte figure and sultry looks. Though she was first acquire fame as a singer but eventually turn her wheels towards acting and hosted an MTV game show.
Carmen born on April 20, 1972 in Sharonville, Ohio, USA. She grew up near Cincinnati, Ohio. and got her first boost when a scout for Prince spotted her fronting for a rap group in Los Angeles.
She completed her schooling from Princeton High School in Sharonville.

From school, she began taking singing lessons and practicing her vocal talents. As a teenager, she was also performed in musicals as a dancer and doing her own choreographies.
She released a self-titled album for Prince's Paisley Park label in 1992. She then toured Europe as Prince's opening act on his 1992 Diamonds and Pearls Tour.
In March 1997, she appeared in cartoon form as the model for a character who's a singer and a vampire in a comic book series called "Embrace".
In the year 1998 due to brain tumor she lost her mother and her older sister, Debbie also passed away the same year due to heart attack.
Carmen later returned to work for Prince at his Los Angeles nightclub, "Glam Slam". She performed there every weekend with the Erotic City dancers, led by choreographer and director, Jamie King.